Homeschool Curriculum Excellence
A Printable Curriculum – Delivered Online

Introduction
An overwhelmed parent asks, "How hard is RC to understand?"
Answer: The student's day is pretty straight forward.
A lesson of math – they mark their own work against the Answer Key.
A page of writing – on any topic they want. You mark it for errors.
A few vocabulary words – use flashcards or the vocabulary exercises.
A couple of chapters of reading – they go from Book 1 – 150 over time.
That's it. The next day they pick up where they left off the day before. As you implement the Course of Study and they mature, they become self-taught, active, independent learners.
It is a printable curriculum delivered digitally. As the parent you print out the books from our curriculum as needed and the student works from that printed material. Buy them a notebook to do their math in and another to do their writing in. Instruct them to put the date at the top of each page as they go along. These notebooks will act as a complete record of their work.
Saxon Math is recommended. The free Saxon Math Placement Exams will tell you which book to start them in. Before Saxon 54 they would need to learn their math facts by rote memory using randomly ordered flashcards. The excellent Ray's Arithmetic math curriculum is included free of charge.
It costs just $195 for all the kids, all the subjects, all 12 years, and is getting better all the time. The only thing you need is your phone or tablet or laptop and the recommended printer. It prints a 300 page book for just 60 cents worth of ink.
Order Today – Get RC Online Today
Buy the Robinson Curriculum today, get access to it today.
Support is free, just pick up the phone; a real person always answers. Give it a try: (517) 376-3164 . We are always available.

---
Teach your children to teach themselves and to acquire superior knowledge as did many of America's most outstanding citizens in the days before socialism in education. [MORE…]
---
Virtual Seminar
Listen to a speech by Dr. Robinson about homeschooling and more.
[RC Virtual Seminar by Art Robinson]
The Robinson Story
We Need Higher Hopes
Read the Robinson family's story and discover how their efforts created a home school that actually needs no teacher and is extraordinary in its effectiveness.
"Ten years ago Laurelee and I decided to educate our children in a homeschool rather than a public school or a private school. The burden of this decision fell most heavily upon Laurelee who took responsibility for the substantial work that we expected this home school to require." [CONTINUED…]
*From the original article by Dr. Robinson: Christian Children Must Have More Than A Fighting Chance
Value Priced
The price of the Robinson Curriculum is $195 with Free Shipping. No matter how many children you have you only need to purchase one curriculum for them all.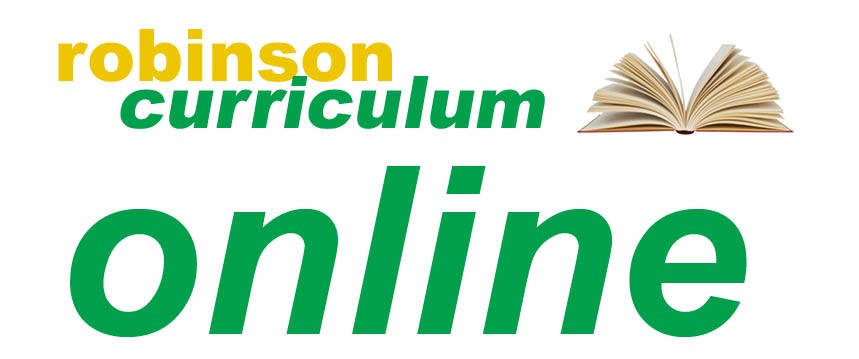 Order by Internet
Order by Phone
Order by Mail
Robinson Curriculum Online
The Robinson Curriculum Online gives you instant same-day access to all the content on the CDs and more. For devices without a CD drive, for phones, tablets, anything that can access this website, you can now view and print everything you need to give your child a great education. In addition to the content on the CDs you get the Bonus Materials section with phonics, music, math, chess, and now a science overview. For new customers, 2 years of RC Online (a $96 value) is included with your purchase. Existing customers may register for just $48/year with discounts available.
From Our Customers
Why We Chose Robinson Curriculum
Having the kids self-teach, I believe, is one of the best ways to prepare them for adulthood – after all, they'll continue to learn and study topics of interest all their lives. If I hold their hand, they'll never learn: independent study habits, responsibility, accountability, to think things out on their own, and justified self-confidence.
Homeschool Mom Paula Miller, Whole Intentions [CONTINUED…]
I Love the Robinson Curriculum!
Thank you for giving homeschoolers an option that is both affordable and excellent quality. My son, age 8, has been using the curriculum for about a year now, and I'm so impressed with the results I've seen. His vocabulary, writing ability, and math skills have shown marked improvement. However, I believe the best part is that my son has taken ownership of his education, and now understands that he can teach himself. – Kayla C.
God bless you and thank you for all you do!
A Unique Approach
When you teach something you truly learn it. This is the key to the self-teaching approach of the Robinson Curriculum. In this set of articles Dr. Arthur Robinson explains the benefits of this approach and provides other insights on a variety of topics.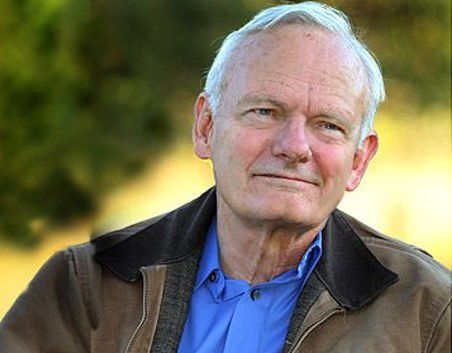 Dr. Robinson is a scientistwho works on various aspects of fundamental biochemistry, nutrition, and preventive medicine. He is President and Research Professor of the Oregon Institute of Science and Medicine. His wife Lauralee, who was also a scientist, homeschooled their children until her death in November 1988, when the children were 12, 10, 8, 6, 6, and 16 months. During the past ten years, Dr. Robinson and the children have continued their homeschooling by developing a program entirely based upon self-teaching. [FIRST ARTICLE…]
Quick Overview
Printable books/materials on CD
2 Years of RC Online (a $72 Value)
Complete Course of Study
12 Years of Education – 22 CDs
120,000 Page Library Resource
1911 Encyclopaedia Britannica
1913 Noah Webster's Dictionary
2,000 Historic Illustrations
6,000 Word Vocabulary Teacher
Progress Exams Keyed to Books
Outstanding Science Program
Very High Academic Quality
Proven Methods of Self Study
Includes
22 CDs, 2 years of RC Online, K-12 printable books, science program, vocabulary, phonics, and math flash cards.[MORE… ]
Note: Does not include the Saxon Math books.
Rated #1 in Seven Curriculum Categories
Practical Homeschooling Magazine Annual Reader Awards,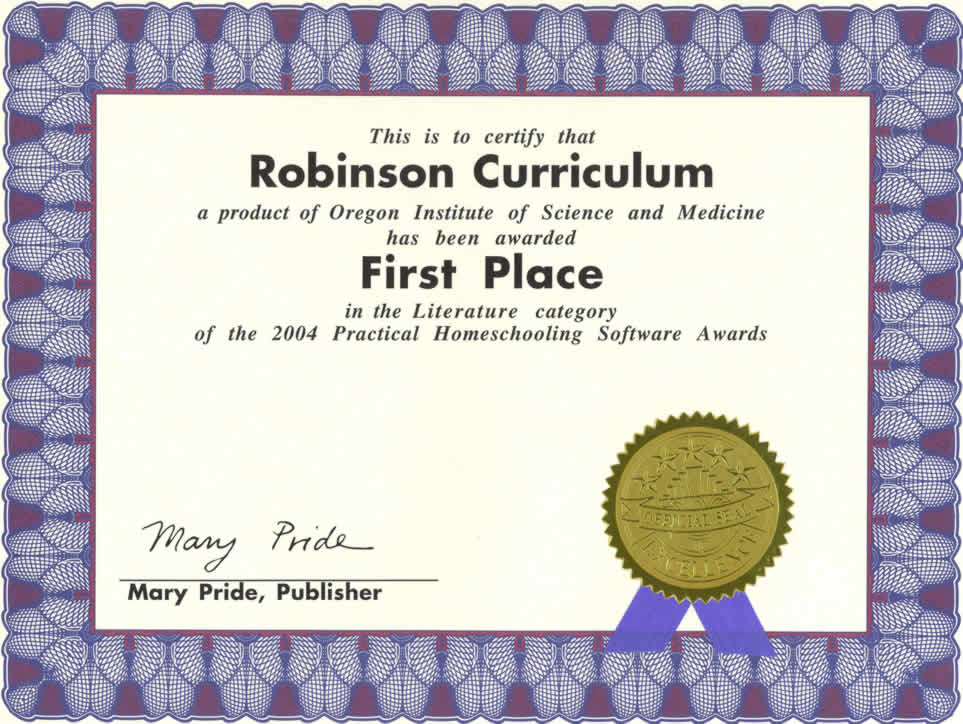 First Places in:
Literature
Vocabulary
Curriculum – Middle School
Curriculum – High School
Spelling
Grammar / Language Arts
History
Flexible
Use as a standalone homeschool curriculum or as a supplement to your children's current school education; all books, science program, and vocabulary, phonics, and math flash cards included.
You can find out where to start older children here.
Ready to Go
22 CDs for offline use
Same day access to RC Online
All the Subjects
While the Robinson Curriculum is structured around the 3 R's…
it covers a large number of subjects:
Bible
History
Mathematics
Writing
Physics: Newtonian Mechanics
Physics: Electricity and Magnetism
General Chemistry
Physical Chemistry
American Government
English Grammar
English Spelling
Vocabulary
Philosophy
Free Market Economics
Language Arts
American and English Literature
Phonics
Dictionary
Encyclopedia
The Robinson Curriculum is a product of the Robinson family and friends.